6 Famous Irish American Women to Celebrate
Ireland and its people are fiercely proud of the sons and daughters who leave our shores for pastures new. With that in mind what better way to celebrate International Woman's Day 2017 than with a look at the legacy of that past? Here are a few Irish American women who, in their own way, have and are making a mark on the world today.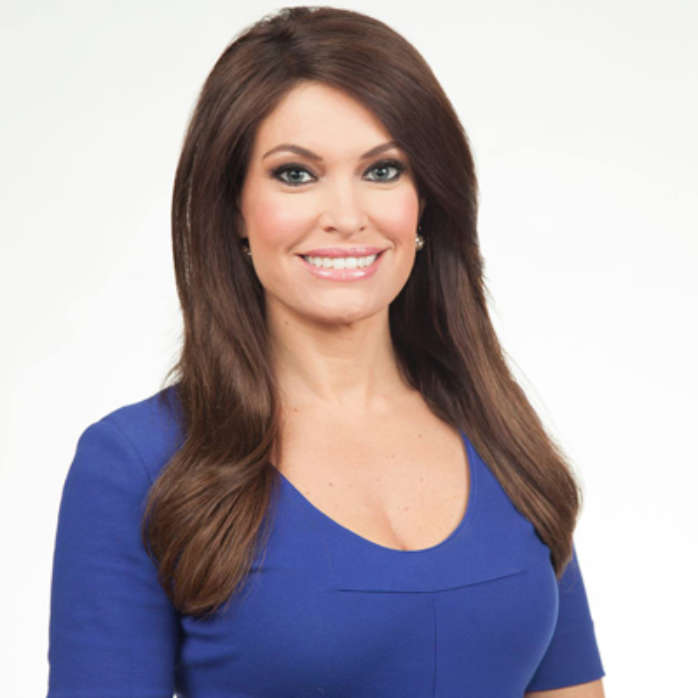 Kimberly Guilfoyle, known to Americans across the nation, is as Irish American as they come. The law graduate and TV news star is half Puerto Rican, on her mother's side, and half Irish as her father Tony hails from beautiful Ennis in County Clare.
Guilfoyle graduated from the University of San Francisco, School of Law in 1994, and also spent time at Trinity College in Dublin, before eventually joining the Fox News team as a legal expert from 2006 onwards. In 2017, due to her unwavering style as a legal analyst, Guilfoyle was rumored to be considered by President Donald Trump as his Press Secretary before he eventually picked Sean Spicer!
Things have worked out just fine for the girl with roots in County Clare…
Maria Shriver might be well known internationally as Arnold Schwarzenegger's wife of 25 years but in the United States she's known as a respected journalist, broadcaster and author who also happens to have that ever important Kennedy connection on top of everything else!
Born, to Robert Shriver and Eunice Kennedy Shriver, and raised in Chicago, Illinois, Shriver has gone on to become First Lady of California, appear on the likes of CBS and NBC and also interview the infamous Fidel Castro during her career!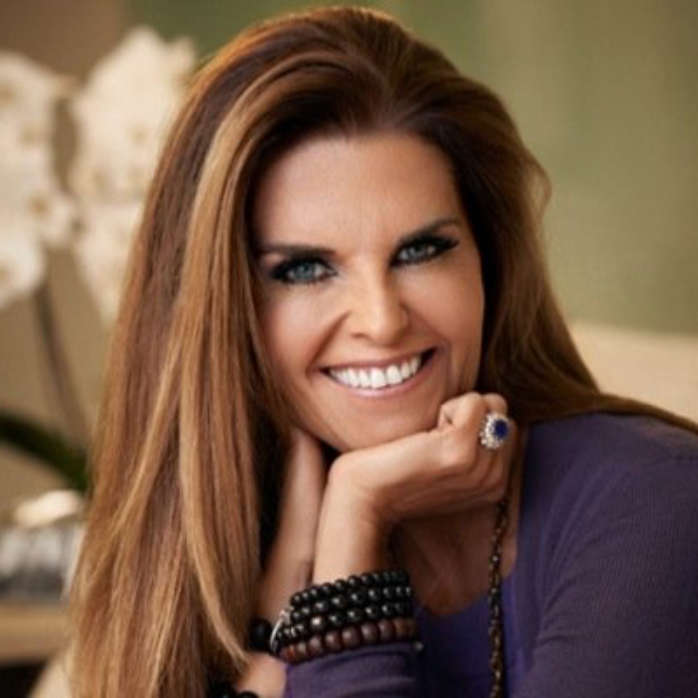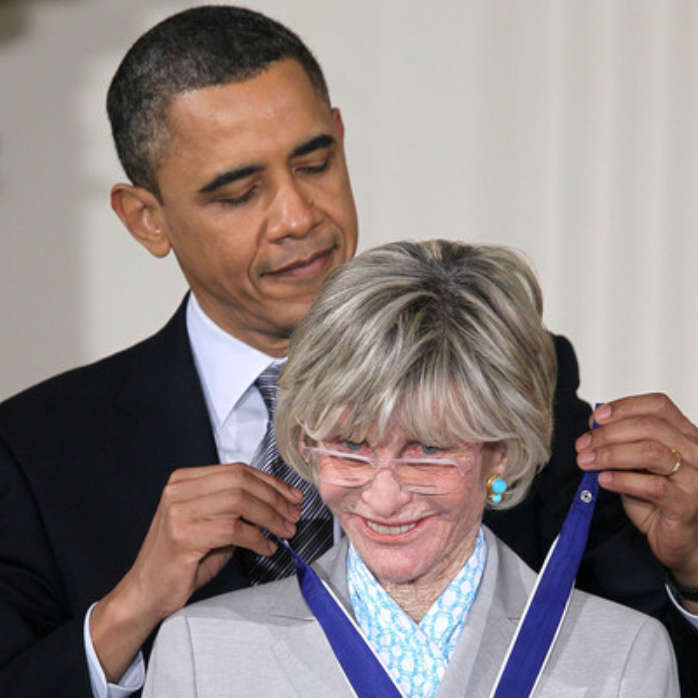 It's probably no surprise that our list is dominated by Kennedy women, but Jean Kennedy Smith, the 8th child of Joseph and Rose Kennedy, deserves a special place in Ireland's heart. Over the course of her career Kennedy Smith, as ambassador to Ireland during the early 1990s, proved a reliable aid during the formation of the Northern Ireland Peace Process and Good Friday Agreement. Add to that her lifelong work with the Very Special Arts foundation, founded in 1974, and it's no surprise that she was awarded honorary Irish Citizenship in 1998 and the Presidential Medal of Freedom in 2011!
Kerry Kennedy, the 3rd daughter to Robert and Ethel Kennedy, has had a similarly noble career honoring her father's name, the Kennedys as a whole and Ireland's incredible diaspora.
Over the course of the last 4 decades Kerry Kennedy has appeared on the likes of ABC, CNN, CBS and PBS highlighting her work in human rights activism and promoting the work and ideals of the Robert F Kennedy Human Rights organization.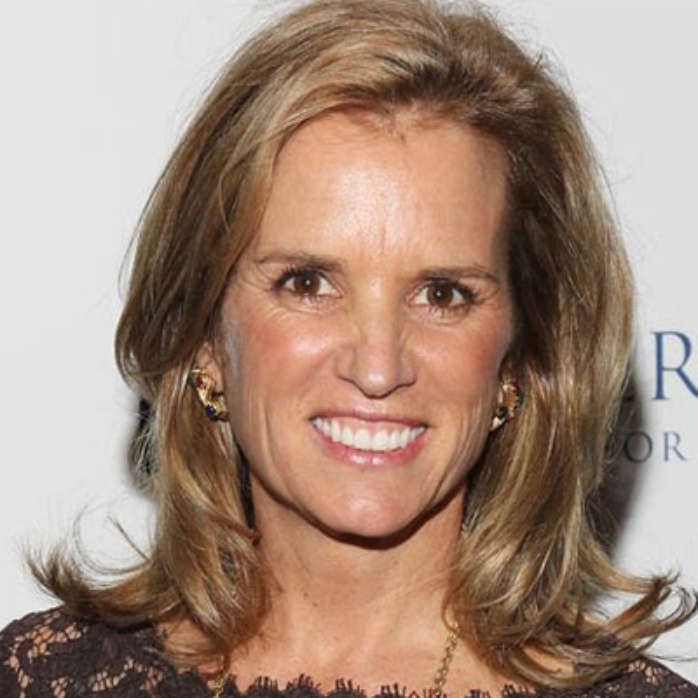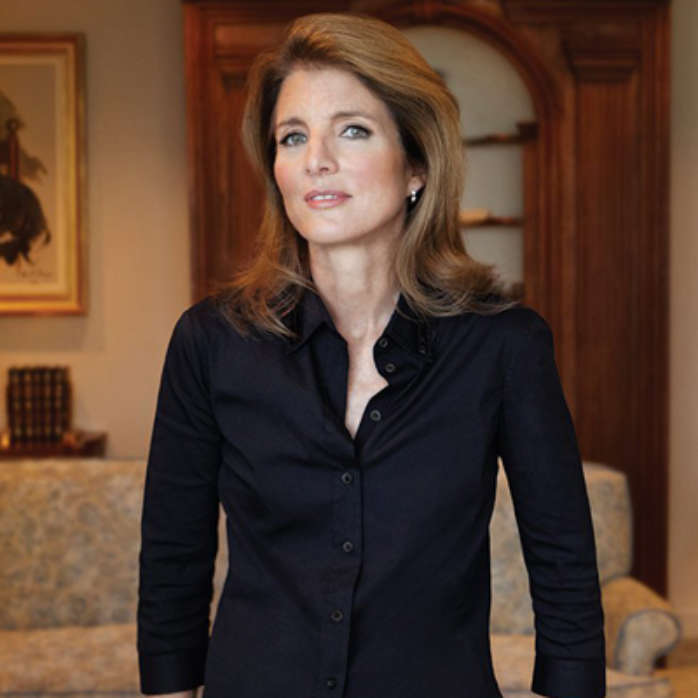 Caroline Kennedy is the last surviving child of President John F Kennedy and his wife Jacqueline Bouvier Kennedy. Over the last 4 decades Caroline has primarily operated as a lawyer and author whilst at times flirting with the idea of public office.
Her connection to politics grew when, during the 2008 Election Campaign, Kennedy backed the future President Obama for office and this eventually culminated in her becoming the US Ambassador to Japan from 2013 to 2015.
Tatiana Kennedy Scholossberg
Our final Irish American woman of note, although there are countless, brings us right slap-bang into the 21st century.
The Kennedy's name now rests in the hands of the likes of Tatiana Kennedy Scholossberg, daughter of Caroline and Edwin Scholossberg, and Tatiana has followed in her mother's footsteps by attending Yale.
A career in journalism beckons after student placements at the Yale Herald and an internship with the New York Times. It will be interesting to see what an Irish American woman makes of the modern world when she finds a voice and position to match her history and lineage.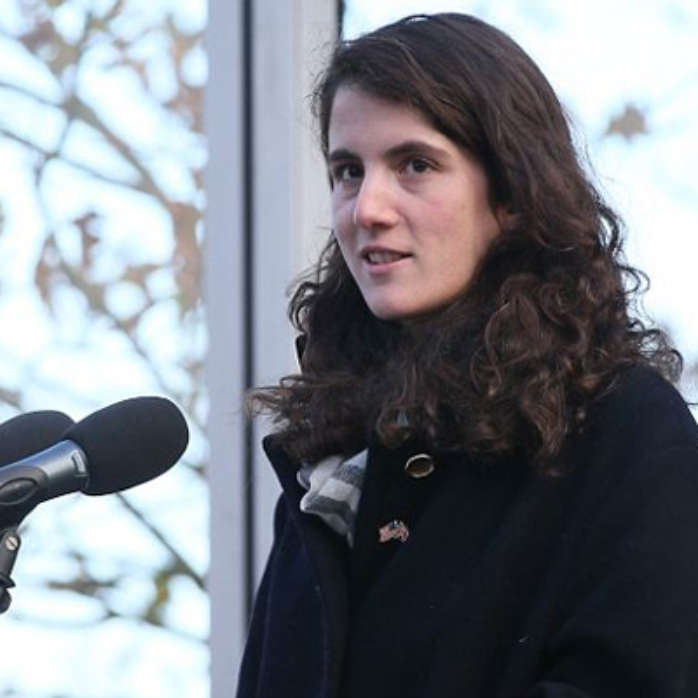 --
Do you have an Irish woman you look up to and celebrate? Tell us!
If you'd love to join the Emerald Heritage family click here for more information. Each plot of land sold, an Irish gift like no other, helps protect another part of the famous Emerald Isle and save it from the developer's digger!
What a way to celebrate your Irish roots!
--
Thanks for reading our blog! As a thank you, you can get 10% off any Irish plot of land by using the code: BLOG10
The perfect gift for those with Irish Roots
Your own little piece of Ireland
Use code BLOG10 today to get a 10% Discount
FAST WORLDWIDE SHIPPING
---
Share this post with friends!
---