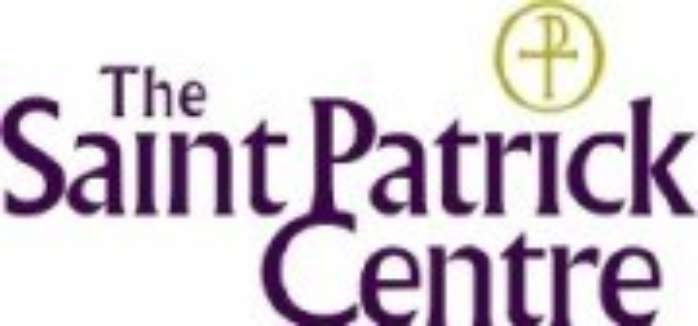 Situated 2 hours north of Dublin and just 40 minutes south of Belfast in the medieval town of Downpatrick, the Saint Patrick Centre is perfectly located for visitors touring Ireland.
Built in the shadow of the 12th Century Cathedral of Down and Saint Patrick's Grave the Centre provides the only permanent exhibition in the World about Ireland's Patron Saint.
An IMAX cinema, bold graphics, sculpture, combined with video and audio techniques allow visitors to explore Patrick's life in his own words and the major impact of Irish missionaries in Dark Age Europe. Perhaps you are just looking for a rest stop to relax? Then visit for free, shop and relax with a coffee in our newly refurbished terraced Garden Cafe and wander about our magnificent gardens which lead to Saint Patrick's Grave.

For those who have a little more time – either have a complete tour lasting 50 minutes or have an introduction and watch our IMAX 'In the Footsteps of Saint Patrick' presentation which lasts 25 minutes. Both are a perfect way to discover the story of Saint Patrick in Ireland.
The Saint Patrick Centre also provides the opportunity for shopping, with our beautiful, well stocked shop, boasting bespoke gifts to suit everyone
Downpatrick has a compact town centre and many of the areas of special historic interest are in a small area close to the Centre. Medieval Down Cathedral, Down Museum and the Mound of Down are all within walking distance of the Centre. Other heritage sights, such as Inch Abbey, St. Patrick's Healing Wells at Struell and Ireland's first church at Saul are only about a mile/2 kilometres away.

All in all a memorable place to see – so make sure to put the Saint Patrick Centre on your 'must visit' list when you visit Ireland.
Winner of the 2015 Tripadvisor Certificate of Excellence –
'A Moving presentation of the Saint Patrick Story', May 2015
'Beautiful space, incredible history', September 2015
'Fabulous Attraction – A Must see' October 2015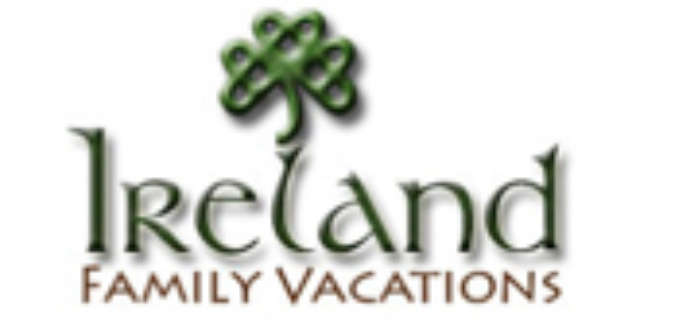 Ireland Family Vacations is the only online resource dedicated to Ireland family travel.
A treasure trove of information for individuals or families planning an Ireland holiday, Ireland Family Vacations provides first hand recommendations on where to visit, where to stay, and what to do in Ireland.
No land is more enchanting than Ireland.
Even if you're beyond the age when you're "supposed" to believe in faeries, the moment you step foot in Ireland a feeling of possibility washes over you. You just don't know what could be at the top of those castle towers or at the end of the rainbow.
For families who want a magical vacation but don't have days or weeks to dedicate to vacation planning, Ireland Family Vacations also offers Ireland vacation coaching, helping families make the most of their time and budget.
Ireland Family Vacations takes the time to learn about your family's interests and tastes and prepares an itinerary that fits you. An itinerary that is filled with recommendations- as well as time to follow the winding road that beckons.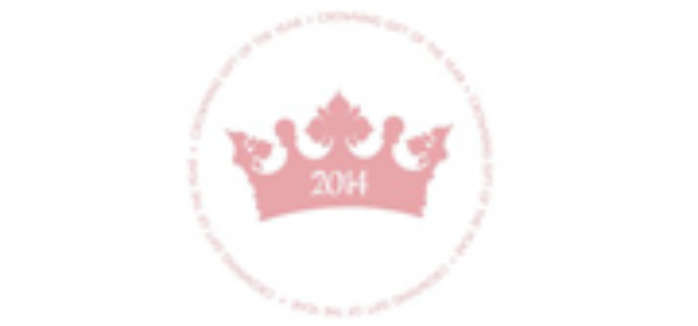 The Gift Curator is spreading the joy through the power of gift-giving. This is accomplished through the exclusive program, Friends of The Gift Curator, which supports this philosophy through hard work and an attitude of gratitude.
Friends are an integral part of the CrowningGifts.com site, mission and focus. They are a collective group of owners that exhibit the characteristics of gracious giving.
It is with great pleasure to have Lyn Nelson, and Emerald Heritage, recognized for their outstanding work in conserving the idyllic lands of Ireland. Through participation and collaborative efforts to make a difference in the world of gifting, Emerald Heritage was crowned Gift of the Year 2014.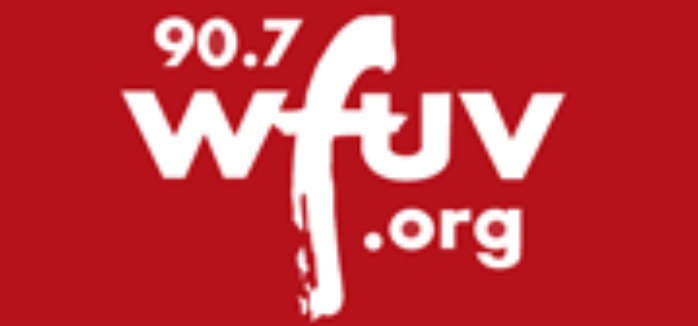 Ceol na nGael is an Irish music program on WFUV 90.7 fm every Sunday from noon – 4 pm. It's been on continuously for 42 years, since January of 1974(!) and has always been hosted by Fordham students. Currently, Ceol na nGael is hosted by Shannon Spillane and Megan Townsend and is produced by former hosts, Maura Monahan and Maggie Dolan.
If you're not in the New York area you can listen live on wfuv.org, where you can also hear the previous two weeks shows on the archive page. Although it ebbs and flows throughout the seasons we have a weekly audience ranging from 40,000 – 70,000 listeners from all over the world. It's proved to be a very special show in New York and beyond.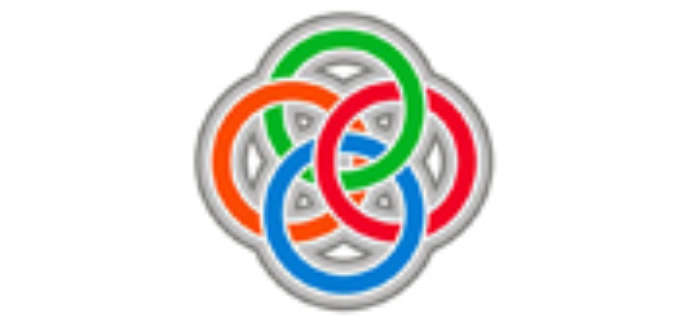 I'm an Irish born new American, and on my website, Irish American Mom, I record my American evolution from Irish girl to American mom. I share my recipes and ramblings, reminiscing about my Irish childhood, and the twenty-something years of my American journey.
My Ireland is a place of love which invokes a deep sense of identity.
"Mother Ireland", as we so lovingly call her, will always influence my state of mind, no matter where I wander. She instills in me a life-long feeling of connection, and inspires my writing and stories.
My mother's Irish recipes also feature on my website. To ensure cooking success in America, I tweak her recipes just a little bit. I provide step-by-step photographic instructions, highlighting my Irish kitchen tips and tricks.
My writing reminds me to treasure my past, embrace my future, and enjoy my present. I am thrilled to share Emerald Heritage's story with my readers, as they promote regeneration of the natural wildlife habitat within the Glens of Antrim.
And so whenever you are in need of a little Irish or Irish American tale, why not check out my corner of the world wide web, where we can pause to savor life's simple pleasures, family, good food, and the beauty of Ireland and America.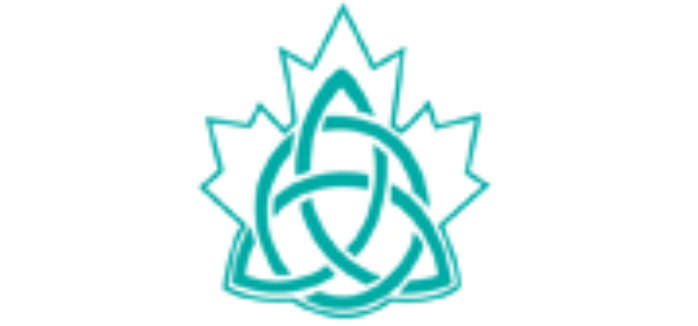 Celtic Canada was founded by President & CEO Eleanor (Ellie) Reynolds who had the vision of creating a one stop multimedia resource to service, engage & communicate with the dynamic Canadian Celtic Community to which she belongs.
Celtic Canada MAGAZINE
Our quarterly, high-gloss magazine which connects expatriates to all the fashion, lifestyle, culture, travel, politics, sports and entertainment news that is of paramount importance to the Celtic Community in Canada. Ensure that you don't miss a single issue of this dynamic and diverse experience by subscribing through online subscription.
Celtic Canada ONLINE
Explore Celtic Canada's Online Magazine: Access the magazine as a digital flip book format and get closer to the action; arts, culture, fashion, lifestyle, travel, politics, and the sports, you'll find it all here. Subscribe and get the digital flip book version of Celtic Canada delivered directly to your inbox – our "Thank You" gift for you joining our local & global community and keeping in touch with us.
Celtic Canada NEWSLETTER
A roundup of our most worthy articles and featured videos delivered directly to your inbox so you don't miss a thing.
FDNY Emerald Society Pipes and Drums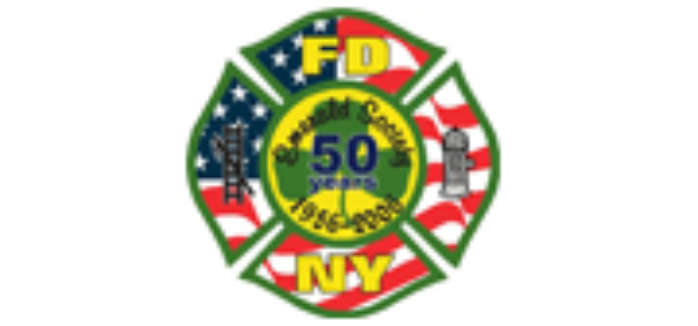 In the spirit of all our departed Brothers, both in the band and in the department, we will continue to dedicate ourselves and our music to proudly playing and marching to American, Irish and Scottish tunes and representing our Society and the FDNY.

We are proud of our Irish heritage, proud to be Americans, and proud to be members of the New York City Fire Department. As present members of the band we will carry on the tradition into the future, praying and hoping that our future Emeralds will carry on what was started by the Charter Members of 1962.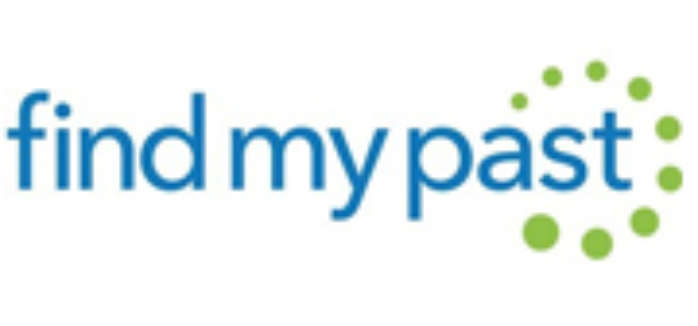 With Emerald Heritage, you have the opportunity to buy your own piece of Ireland and to become a Squireen, Squire or Squiress. With Findmypast, you can delve into your family history and find out if you'd be the first landowner in your family tree!
We've got the largest collection of Irish family history records anywhere online, providing you with an unrivalled opportunity to explore the millions of stories that led to you being here today.
Did your ancestors come from poverty or mix with princes? Were they famous, infamous or anonymous? With Findmypast, you can discover everything you could want to know about your family history:
In addition, our collections of over 2 billion records include:
Millions of travel and migration records that will help to trace your family around the world.
Military records covering conflicts like the Napoleonic wars, World War I, the Crimean War and more, allowing you to discover the war heroes in your family.
Crime, prison and punishment records that can help you to learn more about the rogues in your past.
Education and work records, including apprentice records and trade union memberships
They're all waiting for you to start exploring, and to start telling your family's story today.
Build a brilliant family tree
With our feature-packed family tree builder, you can begin to create a brilliant tree Our new Hints feature searches our records on your behalf, suggesting possible matches to your relatives and making building your tree more rewarding and straightforward than ever before.
Step back into the world of your ancestors
With millions of newspaper pages dating from 1710-1955, you can add colour and context to the lives your ancestors lived, reading contemporary reports of the events that shaped their worlds.
Our newspapers don't just contain information on global events, they also can provide unique insights into the local businesses your family owned, marriage notices, death notices and more. They're the perfect accompaniment to your family history research.
Join today
We're the only family history website committed to adding thousands of new records every single week, meaning there's no end to the new discoveries you can make. There really has never been a better time to bring your past to life with Findmypast, make a start today.